Home automation and connectivity engineering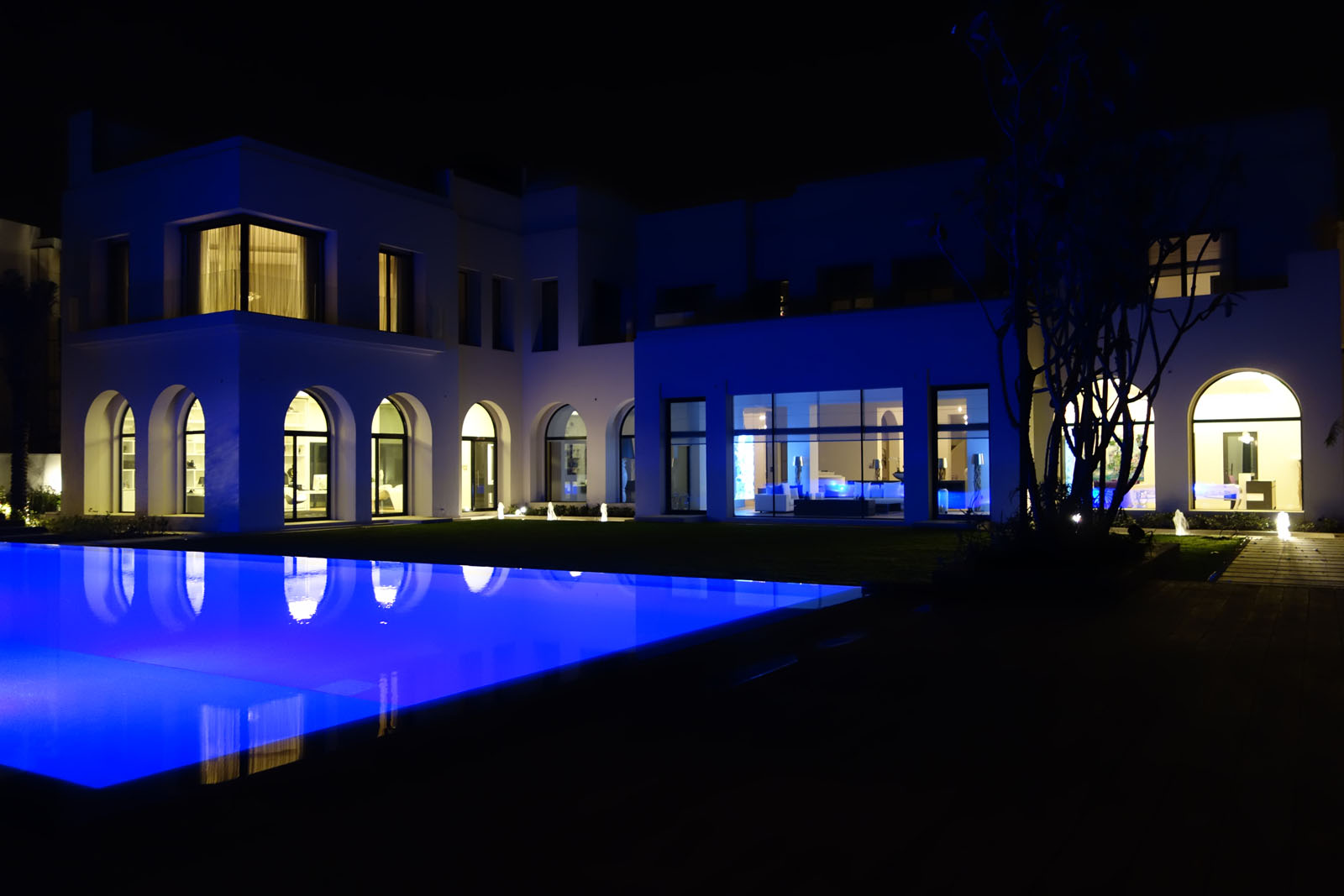 Khomeo, designer and installer of high-end home automation systems
Khomeo is a designer of home automation systems, providing high end automation solutions for luxury flats, houses, and homes. Khomeo works closely with home designers and architects to specify and install home automation technologies, which fit discreetly into your fixtures and furnishings and enable you to connect up and control all your appliances and all your electronic equipment and media.
As specialists in prestige-grade home automation, our staff can offer you solutions that fulfil your requirements perfectly and adapt easily to your existing domestic installations. We start with a detailed study of your project and end with a fully bespoke home automation system.
We pride ourselves on our active listening. We assess all your needs and install state-of-the-art equipment to fulfil them. Comfort, security, communication—they're all yours. Khomeo's end-to-end home automation service provides you with a high-end solution that prizes discretion and leaves you with a genuine luxury feature.
Home automation design: discover our prestige achievements
Khomeo's harnesses all its design experience in home automation to offer you a complete range of prestige systems for your outstanding home. But we don't just design, we install home automation systems too; we create connected homes with our range of high-end installations.
Home cinema design and installation, multiroom solutions, control systems and operating consoles, indoor and outdoor sound systems: in engaging our services, you reap the advantages of prestige home automation using bang up-to-date technology, the latest and best the market has to offer.
Our website presents detailed explanations of all our installations and how they can be individually adapted to suit your own luxury home. You'll find our contact details on line; don't hesitate to use them for all your queries and enquiries about Khomeo, the home automation designer and installer located a few minutes drive from Lyon.